Home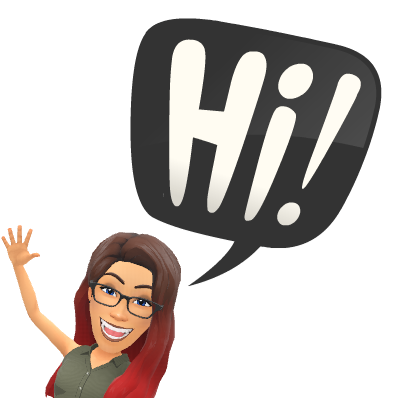 Hi! I'm Ms. Dubuque. I'm happy that you are here. Navigate in the sidebar to learn about me, our class, and my office hours.
For distance learning, our class will take place in Canvas. However, please be sure to join our Google Classroom. This allows you to join our Meets (live classes) and access other programs that we will be using this year. You should have received an invitation to join our Classroom in your email.
The link to our Meet is located in Google Classroom and can also be found by clicking "Live Classes" on my homepage in Canvas.